Are you looking for accommodation in the centre of Barcelona? With the Hotel Raval House offers you can enjoy all the comforts of a designer hotel in the historic city centre at the best price online guaranteed. Check the special promotions that are available to you on the official website of the Raval House Hotel and feel total comfort on your holidays and business trips. We will be waiting for you!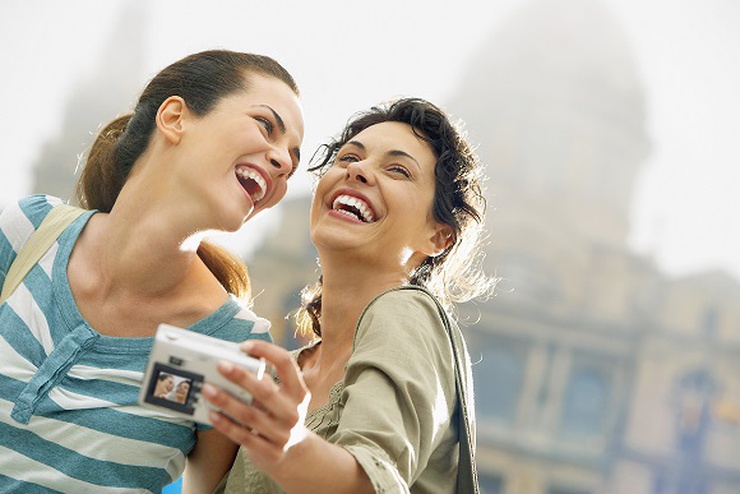 EARLY BOOKING OFFER
5% discount
Book now and you will have a 5% discount on your stay. Do not miss it!
View more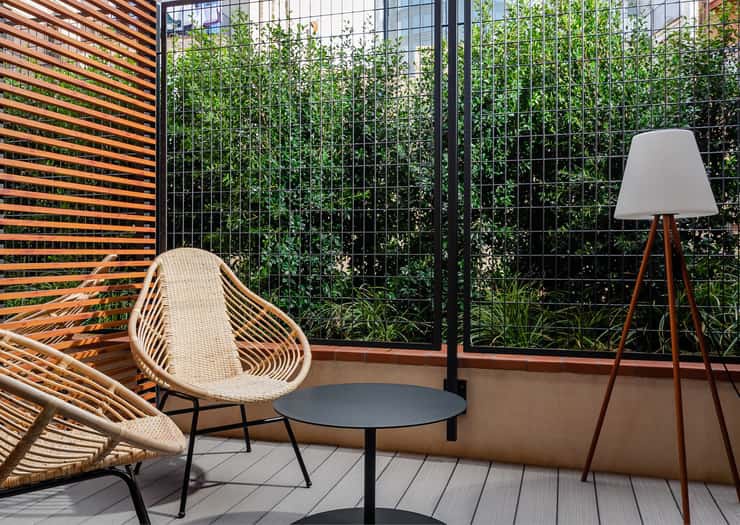 Live Barcelona in a different way
Live some unforgettable days at the Raval House. Enjoy all the activities with your family with the best prices available.
View more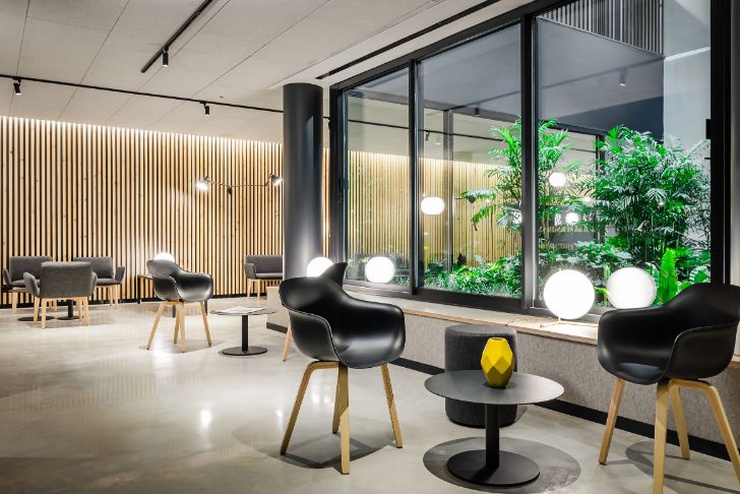 Book now and start saving today!
If you have already decided, book now and take advantage of the best offers!
View more